4B - Community Service Initiative - Experiential Learning through Community Service - Strategy, Best Practices, Impact and Potential
Work Integrated Learning and Experiential Learning
3:00 PM, lundi 30 juil. 2018 (55 minutes)
Students are demanding more experiential learning opportunities as well as more opportunities to positively impact their communities and society. Through the Community Service Initiative (CSI), we are able to marry the two by enhancing curriculum, enriching scholarship and fostering civic responsibility. Students, faculty, staff and community agencies collaborate, build partnerships, learn from each other and work together for the benefit of society.
Three Learning Outcomes / Trois Résultats d'apprentissages
At the end of the presentation, participants will be able to articulate strategy and best practices and compare with what is happening in their own programs and institutions

Acquire knowledge that could be helpful to faculty in redesigning courses aimed at sharpening the focus on civic responsibility and community impact

Understand the potential programs such as CSI have, in assisting the university in using its resources to learn about and address societal issues and contribute to the public good.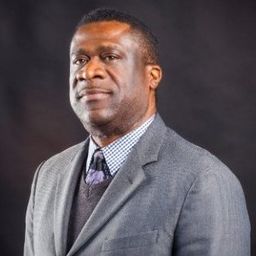 John Molson School of Business, Concordia Uninversity
Founder and Coordinator, Community Service Initiative (CSI)