11A - From Transaction to Transformation: A Student-Centered Approach to Co-op
Evolution of Co-operative Education
10:30 AM, Wednesday 1 Aug 2018 (55 minutes)
To respond to the needs of the market and prepare students holistically for their careers, the UBC Sauder School of Business' Hari B. Varshney Business Career Centre launched a 3 year strategic plan to transform from a career centre to a personal and professional development centre. With that vision, the Business Co-op Program, one of many programs under the Career Centre, took a critical look at service delivery to ensure that student needs and KPIs were being met. As a result, the Program is seeing record high student engagement and work term outcomes. In this session, we will give a high-level overview of the Business Career Centre's vision, how the Business Co-op Program adapted to needs of our students and practical takeaways as to how you can implement our strategies in your programs and career centres.
Learning Outcomes
How to leverage technology and data to create more time for strategic and transformational conversations with Co-op students.

Tips on implementing a coaching strategy that has allowed us build stronger relationships with our Co-op students and create a greater sense of accountability during their time in the program.

Why and how to introduce emotional intelligence to support students' personal and professional development.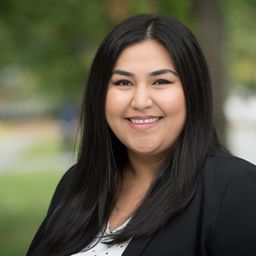 University of British Columbia
Manager, UBC Sauder Co-op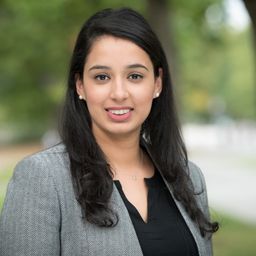 UBC Sauder Co-op Program
Co-op Manager