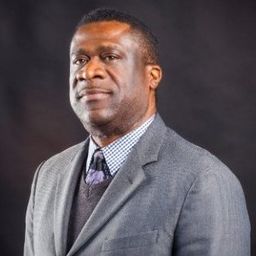 Dave Mckenzie
Founder and Coordinator, Community Service Initiative (CSI)
John Molson School of Business, Concordia Uninversity
Dave McKenzie is the founder and coordinator of the Community Service Initiative (CSI) at the John Molson School of Business, Concordia University. The learning objectives of the CSI are consistent with and support the JMSB's seven strategic imperatives, and Concordia University's strategic direction of community engagement and social responsibility and its strategic framework, nine directions for a next-generation university.
Over the past 25 years he has served on a number of boards and volunteered at a number of non-profit, community organizations. He is the founder and facilitator of the CSI - JMSB Community Round Table, a member of the Living Knowledge Community of Practice and the Experiential Learning Advisory Board and the Experiential Learning Working Groups: Define and Plan and Mobilize and Grow at Concordia University.
He holds a BA in sociology (specialization in Industrial Sociology) from McGill University, a graduate diploma in Institutional Administration (specialization in Public Administration) and a Master's in Educational Technology (specialization in Human Performance Technology) from Concordia University.
Sessions in which Dave Mckenzie participates